© Gabriele Cozzi, Population Ecology Research Group, Zurich University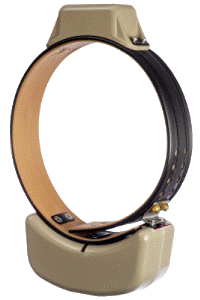 VERTEX PLUS Collars
Highly flexible and customizable collar system. The ultimate tool for wildlife scientists having a solution for most every study, question and species.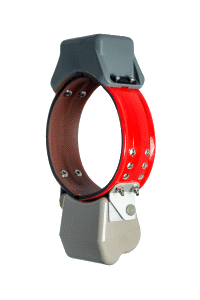 VERTEX Lite Collars
Efficient GPS collar which combines all basic features regarding collar programming. Smaller housing, lower weight and wireless communication.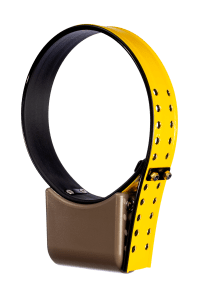 SURVEY Collars
Designed for long-term survey and survival studies. The collars generate GPS and status data and send regular updates using satellite communication.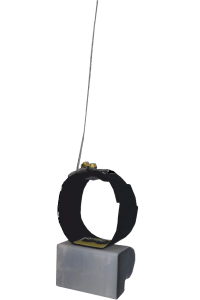 VERTEX Mini Collar
Small size, low weight collar perfectly suitable for fawns. The collar has all basic features regarding collar programming and GPS monitoring…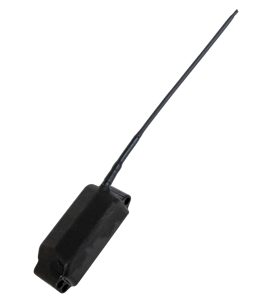 Turkey Transmitter
Turkey transmitter GPS monitoring backpack – an easy-to-use device that delivers important data from a small and comfortable design…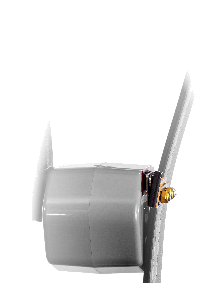 Drop Off
Secure and non-invasive collar release. Options are Internal Drop Off, External Drop Off and the Cotton Belt Break Away.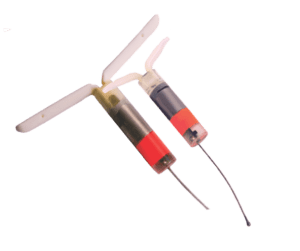 VIT
Used to observe the pregnancy and the partition of a GPS collared female ungulate. It informs the researcher about the date and location of the calving site…

Fawn Collar
Has been designed for attaching a UHF-ID tag on a fawn. The collar is very light and made of elastic material which is folded in several layers.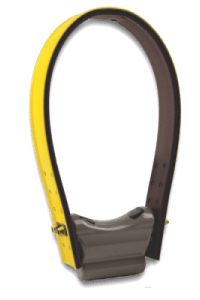 UHF-ID Tag
For studying intra- and interspecies interactions, we offer small, energy-efficient, and economical UHF-ID tags. An UHF-ID Tag can be deployed in multiple ways…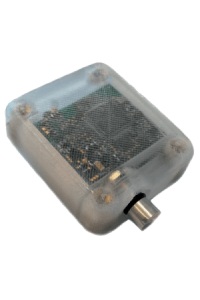 VERTEX Motion
The VERTEX Motion is a multi-sensor tag. It can be attached to a VERTEX Lite or VERTEX PLUS collar and records and stores data.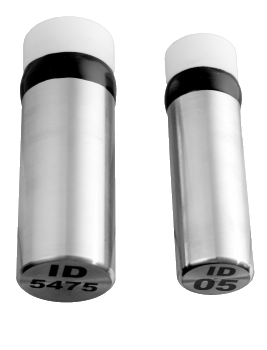 MIT
The MIT is designed to inform you immediately if your study animal has died. It also provide precise temperature data of the study animal.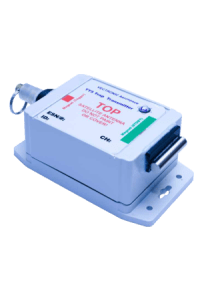 TT5
The TT5 is used during capture of wildlife using traps. It sends out an alert when an animal is captured. The TT5 can be easily activated / deactivated.